We are glad to announce the results of English Song Contest 2021!
From February, 10 to March, 26 2021 English Song Contest 2021 of ATENK was held remotely.
The objectives and full descriptions of the Contest can be found on our website Projects-Contests-English Song Contest-ESC 2021-Regulations.
Contestants were able to choose an appropriate category to attend:
1. duet with a student
2.primary school 2-4
3.middle school 5-7
4. high school 8-11
The Contest consisted of two stages:
1.Call for participation from February,10-March,1. 204 responses were received.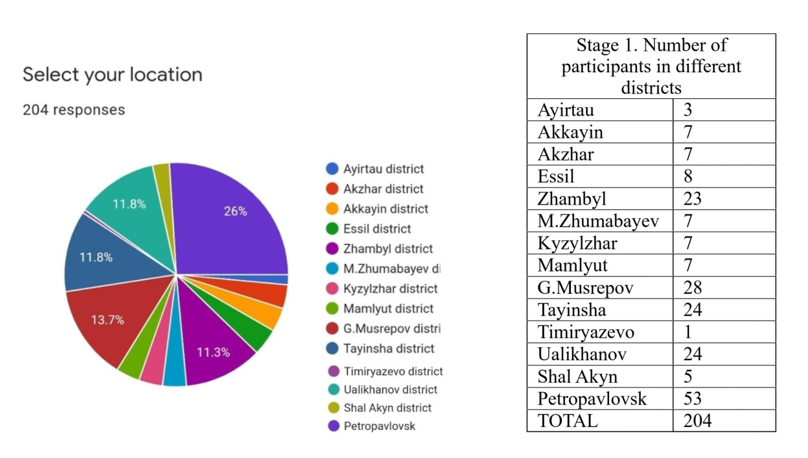 2. Video Submission from March,2 to March 26. 129 videos were recieved.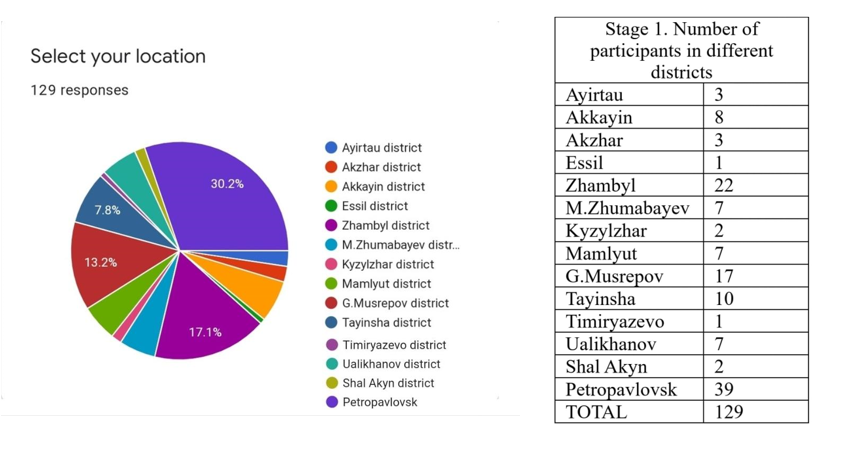 We congratulate the winners!
The I, II, III place winners will be awarded with diplomas and prizes. Winners of special recognition will receive special certificates. All the other participants will get an e-certificate of participation.The best entries will be posted on our YouTube channel and on our website later.